The SpiralScouts, Laughing Pines Circle #185, visited the
Single Palm Pumpkin Patch
.


We took a hay ride around the pumpkin patch, a REAL pumpkin patch with actual vines where the pumpkins grow.

Then we went to our SpiralScouts meeting (the scouts are all wearing the tiedyes they made in August ;) )




And we decorated our pumpkins, with paint and stickers.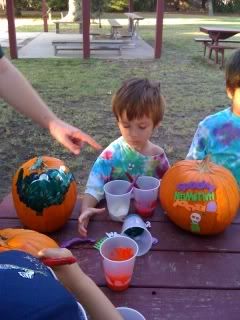 Much fun was had.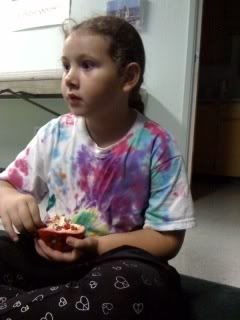 And we learned about the history of Samhain, and the story of Persephone. We all got to taste some pomegranate :)