The first Wednesday of each month is now Wells Fargo Wednesday, and kids 2-11 get in free with a paid adult. Today was the kick off, and the kids and I decided to go and check it out!

Can't beat free kettle corn in the shade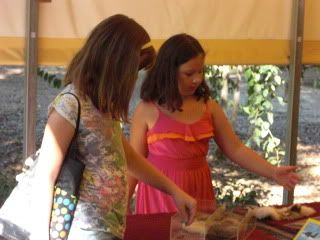 Brooke and Danielle checking out the educational display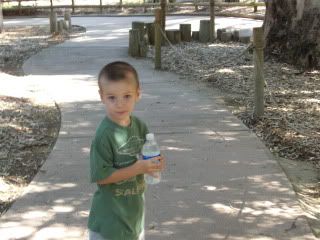 Jack encouraging us to head towards the camel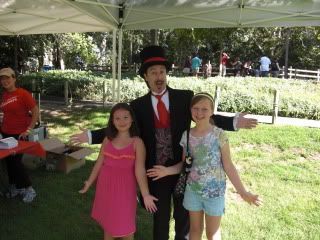 And we ran into our friend Tony Blanco too :)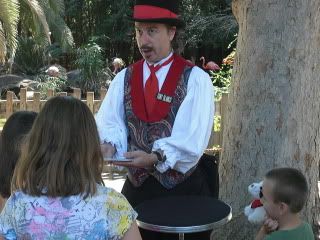 Tony doing some magic for the kids



Blue Duiker, my favorite tiny antelope :)



New ostriches!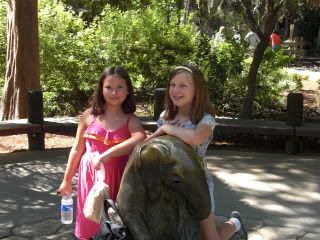 Danielle and Brooke with Nosey



Best picture of the sloth in the rainforest EVER!


It was a hot day, but free snow cones and water made it nice.