And it starts with getting organized!! So, first things first, had to fix up the cabinets. This year I have 2! YAY!!
Here they are in all their glory for ya'll to see ;)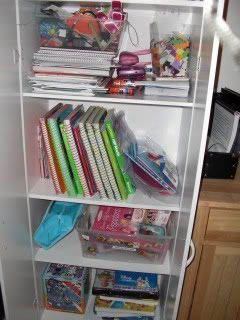 Cabinet 1 before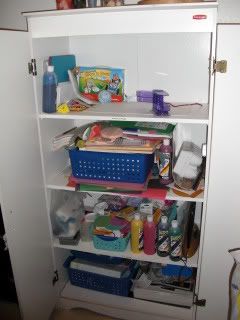 Cabinet 2 before





Cabinet 1 After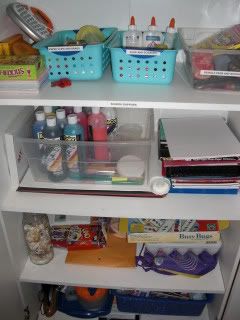 Cabinet 2 After

I still have more to be sorted, but mostly it looks as though it's gonna be workable! YAY ME!