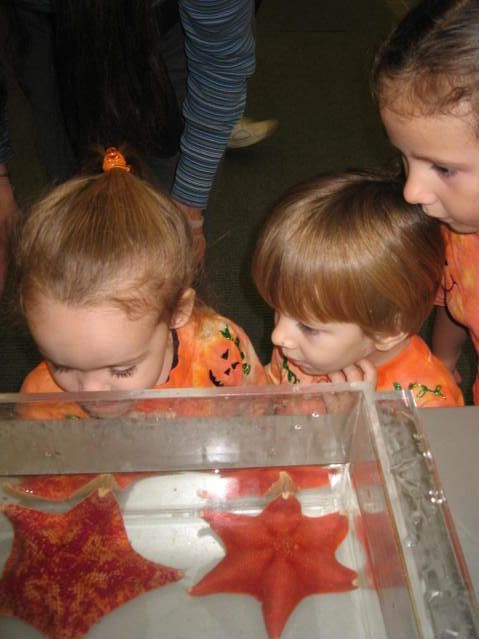 Checking out the starfish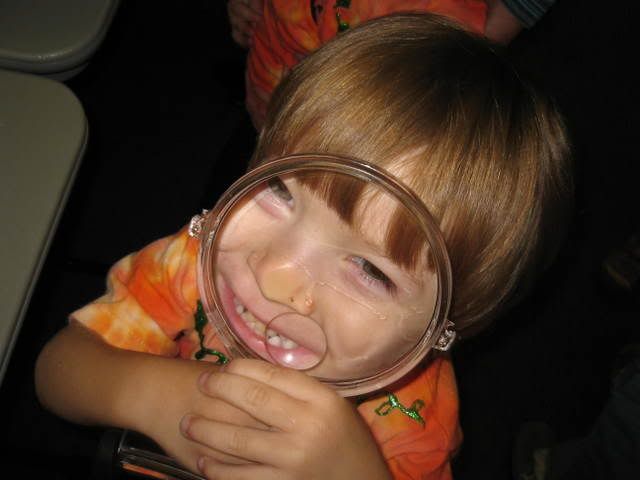 I see you mom!



Always more fun when you can touch



Checking out the splash zone



Visiting the touch pools



Touch, touch, touch



Strawberries for lunch, yum!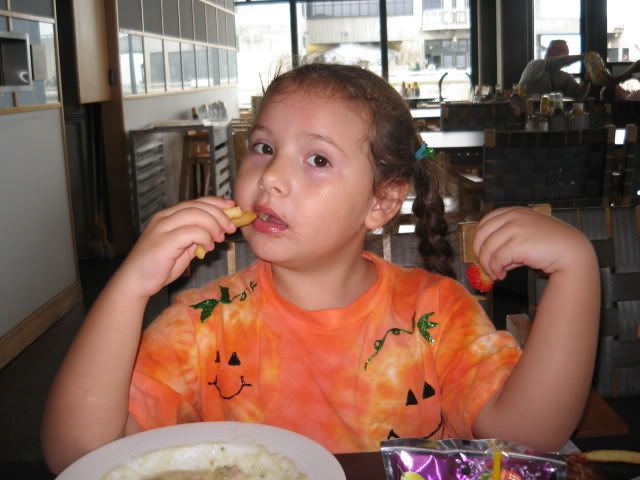 Fries, and soup for lunch, LOL!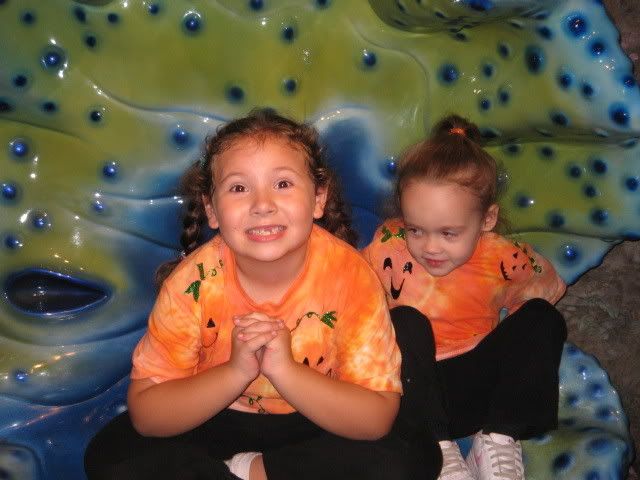 Looking good while being eaten by a giant clam



Help!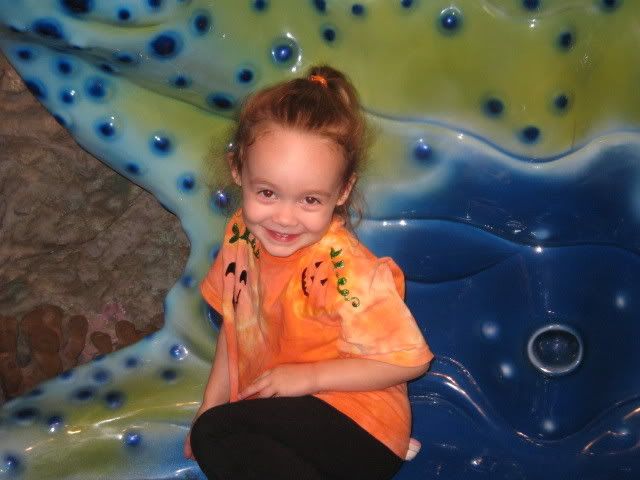 Too cute to be digested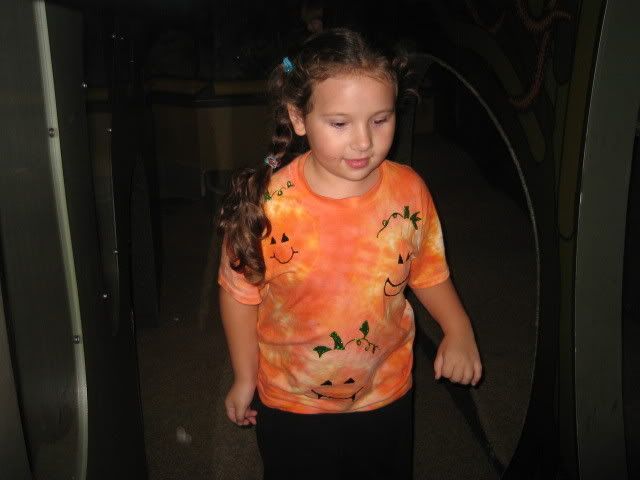 Playing in the kelp



Kelp is FUN!