We watched the kids favorite Halloween movie,
Haunted Mansion
!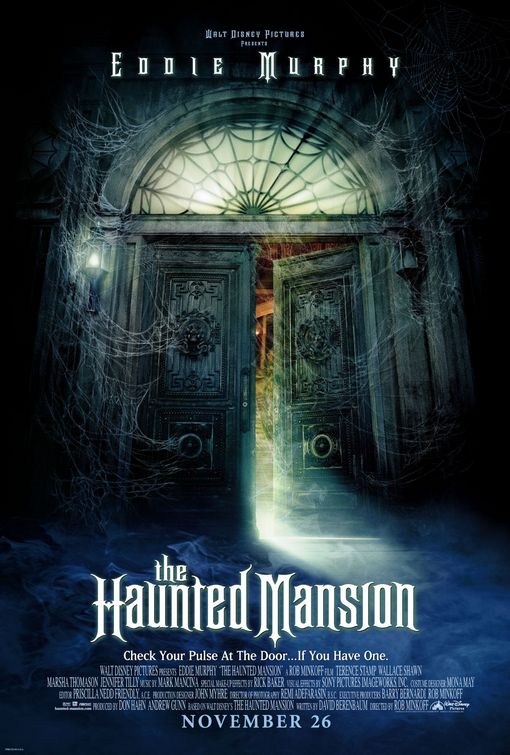 And Halloween's Most Extreme on the Travel Channel, one of my favorite shows! I love to see what other people are doing to celebrate Halloween ;)
While I am at it, here is the new list of things I have to make sure to watch before Halloween
It's the Great Pumpkin, Charlie Brown
Still have a few new episodes of Wizards of Waverly Place before Halloween ;)
The Addams Family series (haven't found them on yet :( )
We also still need to hit up a real costume store, trying to find vampire teeth for Danielle is proving to be difficult. We have no pumpkins to carve yet, so I have to get on that as well.